Buy Satechi electronic equipment for your Apple MacBook at pixojet.eu and get fast delivery! We offer you i.a. USB-C multi-port adapters, USB-C Pro hubs, wireless keyboards and mouse for the Apple MacBook and travel chargers from the award-winning electronics brand Satechi.
TIMELESS DESIGNS THAT GO HAND IN HAND WITH APPLES CLEAN LINES AND SIMPLE STYLE EXPRESSION, A FUNCTIONALITY THAT EXCEEDS THE USUAL AND PRICES THAT MATCH- IT'S SATECHI, WHEN IT IS THE BEST!
See our selection of Satechi products for the Apple MacBook below.
About Satechi
Satechi is an award-winning consumer electronics brand offering innovative electronics and accessories for the Apple MacBook.
Satechi was one of the first consumer electronics companies to design and produce Type-C products, and since its establishment in 2005, Satechi has paved the way for a market-leading position in this industry.
Today, Satechi manufactures and delivers stylish products for private consumers all over the world at affordable prices, and now you can also enjoy the popular Satechi products online at pixojet.eu!
The ideology behind Satechi
Satechi believes that technology should be unlimited, timeless and developed for your modern lifestyle.
Satechi manufactures products and solutions that make your everyday life more practical in relation to the fast, digital world we live in.
While striving for efficiency, Satechi also believes that style and design should never be compromised.
Therefore, every single one of Satechi's products is carefully crafted with hard and durable materials that continue to exude an elegant and stylish design expression that matches the lifestyle of the modern individual.
Satechi products
At Pixojet, we offer you a Satechi selection, which is based on the most popular products among consumers.
Among these you will find various Satechi USB-C multi-port adapters and USB-C Pro hubs, wireless keyboards and keyboards with USB connection, Bluetooth mouse and travel chargers.
In addition to these products all meeting a practical need in your busy everyday life and increasing the efficiency of your workflow, these Satechi products are designed in a way that matches your Apple MacBook in both style and color.
Best-selling Satechi products on pixojet.eu
Below you can see the Satechi products that sell best on pixojet.eu:
Satechi USB-C Multi-Port Adapter 4K Gigabit Ethernet V2, Space Gray
Satechi 75W PD travel charger with dual USB-C and USB-A output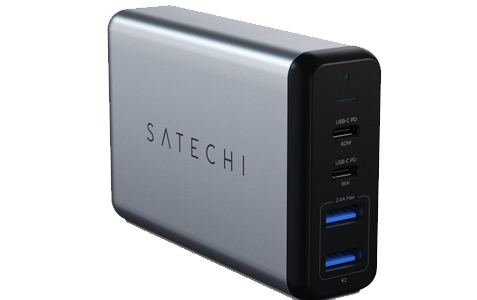 Satechi keyboard with USB connection - Nordic Layout, Space Gray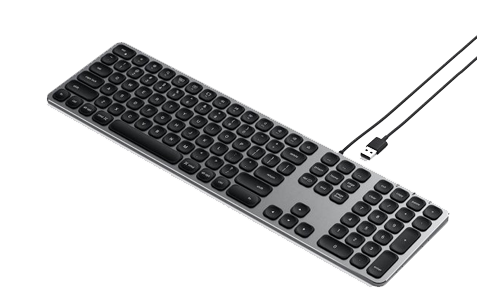 Satechi Wireless keyboard, up to 3 devices - Nordic Layout, Silver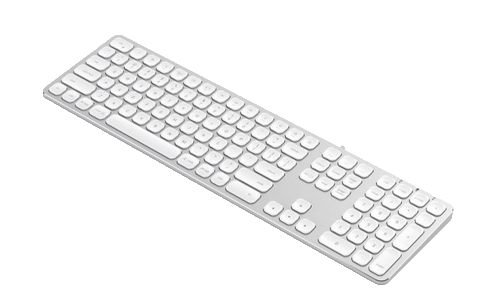 Satechi Slim USB-C MultiPort Adapter V2, HDMI, USB 3.0 port, card reader, Space Gray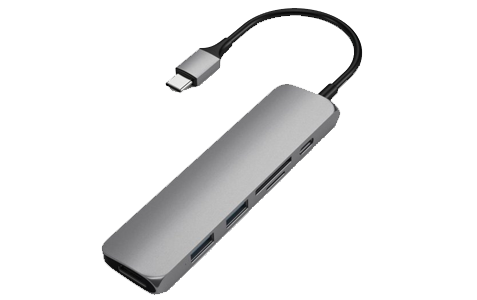 Satechi M1 Bluetooth mouse, Space Gray